Reading Time:
2
minutes

Fusion VR has announced to strengthen its commitment to help the industry achieve excellence consistently and effectively through the disruptive Industry 4.0 technologies. Amongst the many industries, security and military functions demonstrate the impending need to integrate Virtual Reality / Augmented Reality / Mixed Reality / Internet of Things and Artificial Intelligence solutions.
The company aims to bring the Fourth Industrial Revolution to impart remote training and manage remote monitoring functions at diverse high-priority and sensitive industries.
Fusion VR aims to devote its efforts to create a truly collaborative environment where simulations, systems and models coupled with data analytics and AI adds value to the existing systems. Here are some Industry 4.0 technologies that can make proactive changes in the mission-critical industries: 
Simulation –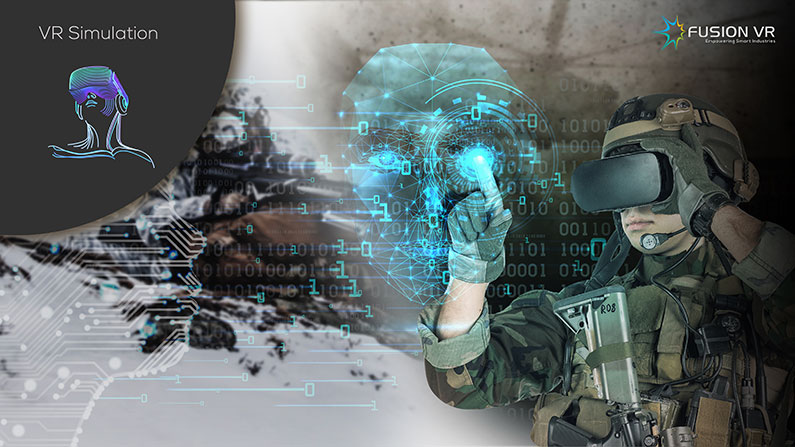 Fusion VR's immersive VR simulation can become a viable method to test new equipment, check designs, and make an overall assessment before making it production ready. A thorough and fool-proof evaluation can save a considerable amount of production costs and time. Furthermore, VR simulations can better educate, and train staff and resources deployed at critical projects and missions with safety and security. 
Augmented Reality –
Augmented Reality solutions can empower military personnel with overlay display within his field of vision. The technology also improves communication by facilitating remote assistance, improving real-time analysis and information display to reduce risks. AR is also being applied for maintenance purposes of sophisticated military purpose types of machinery.  
Big Data and Analytics –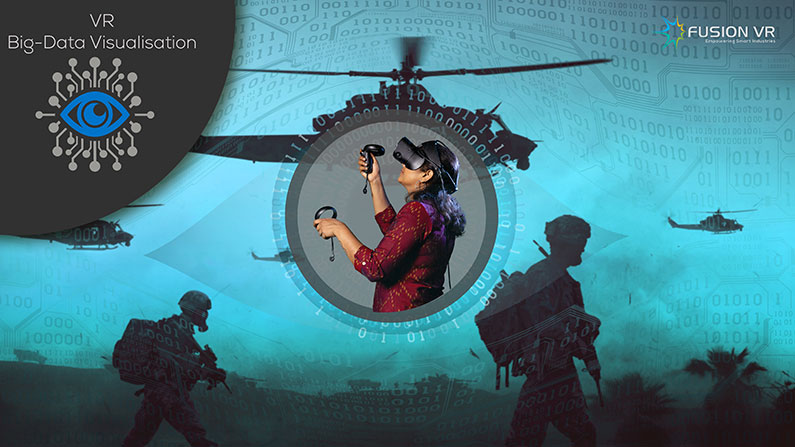 Information is critical in any business, but in defence, the stakes are higher. In an intelligent defence ecosystem, scores of raw data generated from multiple sources get churned for the decision-making process. 
The churned data get processed for the following purposes – 
● Reducing human dependency and empowering AI in mission-critical functions
● Real-time monitoring
● Conducting descriptive and predictive analytics 
Dr. C. SS Bharathy, Founder Fusion VR, says, "The potential of Industry 4.0 technologies in the security and service sector is immense, considering its vast applications and effectiveness in churning results. In the not-too-distant reality, the adoption and application of these technologies get witnessed on a global scale. Fusion VR is relentlessly working on to make the shift seamless in India. Our solutions are a way forward for the security and military services to embrace change and optimise operations with a truly virtual framework."
Read From Source: VarIndia